How To Watch YouTube Ad-Free? (Best YouTube Vanced Alternatives)
Youtube has always been one of the most used google services. Which allows everyone to watch & share the videos. but it has limited features for regular users whereas premium users can get the special features. Despite paying for premium Subscription, many of us might have used Vanced for the additional features, it offers more than advertisement blocking. Vanced provides more granular video playback options, device spoofing (which was helpful in bypassing restrictions), bringing back the YouTube dislike button, SponsorBlock, and more.
What happened to Vanced?
Vanced was taken offline by its developer after the team received the cease and desist order from Google because they were providing the service against the Youtubes Terms of services. They got no choice rather than to take down the services.
As it stands, you can no longer download the Vanced manager from the Vanced website. Though if you have Vanced Manager already installed, you can download and install YouTube Vanced, Vanced Music, and Vanced microG.
For now, Vanced will continue to work as they're based on current versions of the Youtube app. However, as Google makes to the youtube platform, it is sure that you need to update to the newer version. so for now you will be able to use Vanced but at some point in the future users are required to update the app (which is impossible now), either falls back to the official youtube, or look for an alternative.
BEst Vanced Alternatives.

We have listed the best alternatives for Vanced . these are some of the alternatives for it but it's not going to be the perfect Vanced replacement but will be certainly very close.
Youtube Premium
Youtube Premium is a subscription service provided by the video platform Youtube. The services provide as-free content with multiple features such as downloading videos and background playback of videos on mobile devices and even access to the YT music streaming service.
It allows users to watch videos on all the websites and its dedicated Youtube music, Youtube gaming, and Youtube kids apps without any disturbance.
NewPipe

Newpipe was developed and launched before Vanced, which is a classic alternative for Vanced. It is completely free and open-source with special features like background playback, picture-in-picture, video downloading, and many more.Newpipe has regular updates which make it even more secure for the users. the dark side of Newpipe is that you can just log in to it with your Google account or Youtube account but you need to share the videos from regular Youtube to the Newpipe app to playback.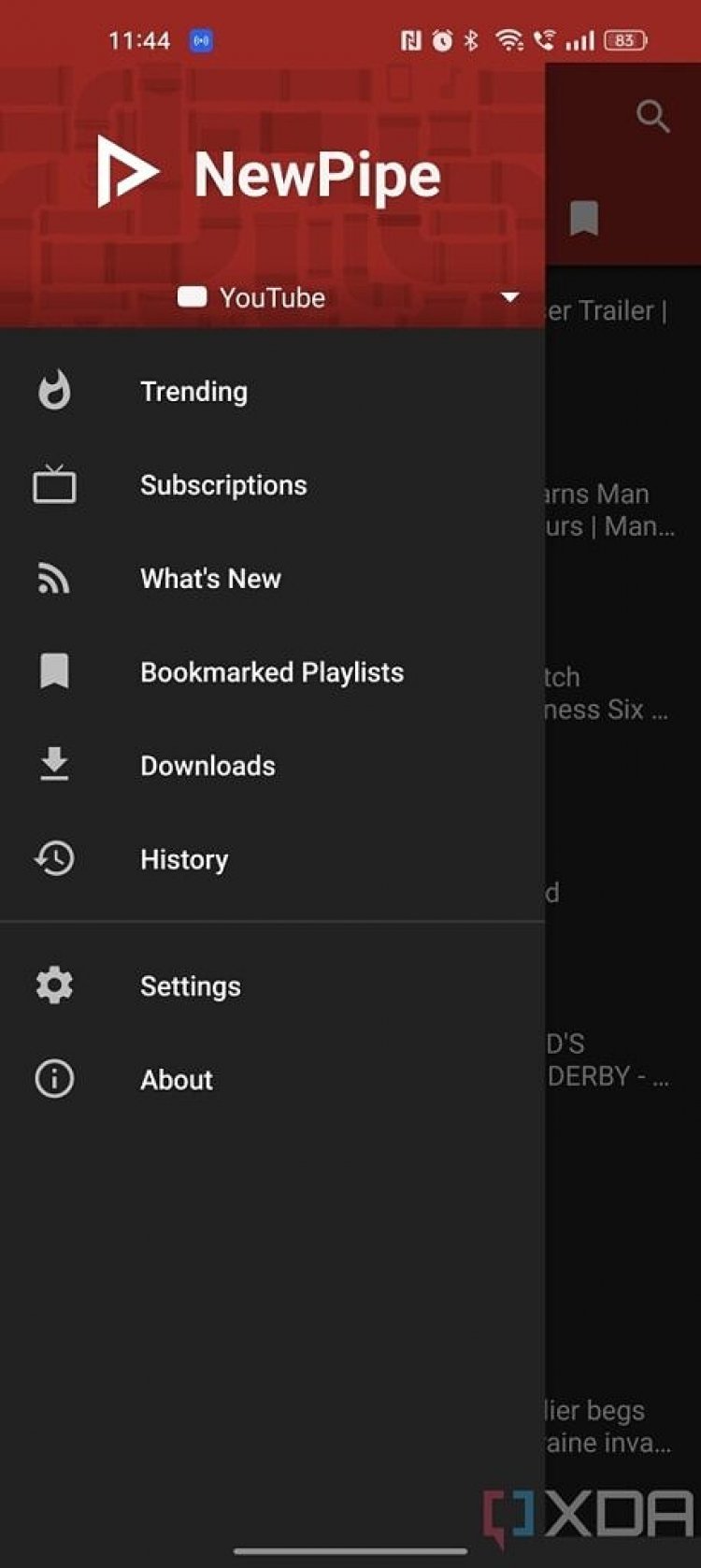 Skytube

Skytube comes in two variants. One is "Skytube Extra" which supports official youtube players and casting. The other is a completely open-source variant that is published on f-droid, which is slower to update and lacks those additional features.
Bothe the varients will provide the video downloading background playback, video blocking, and no advertisement feature.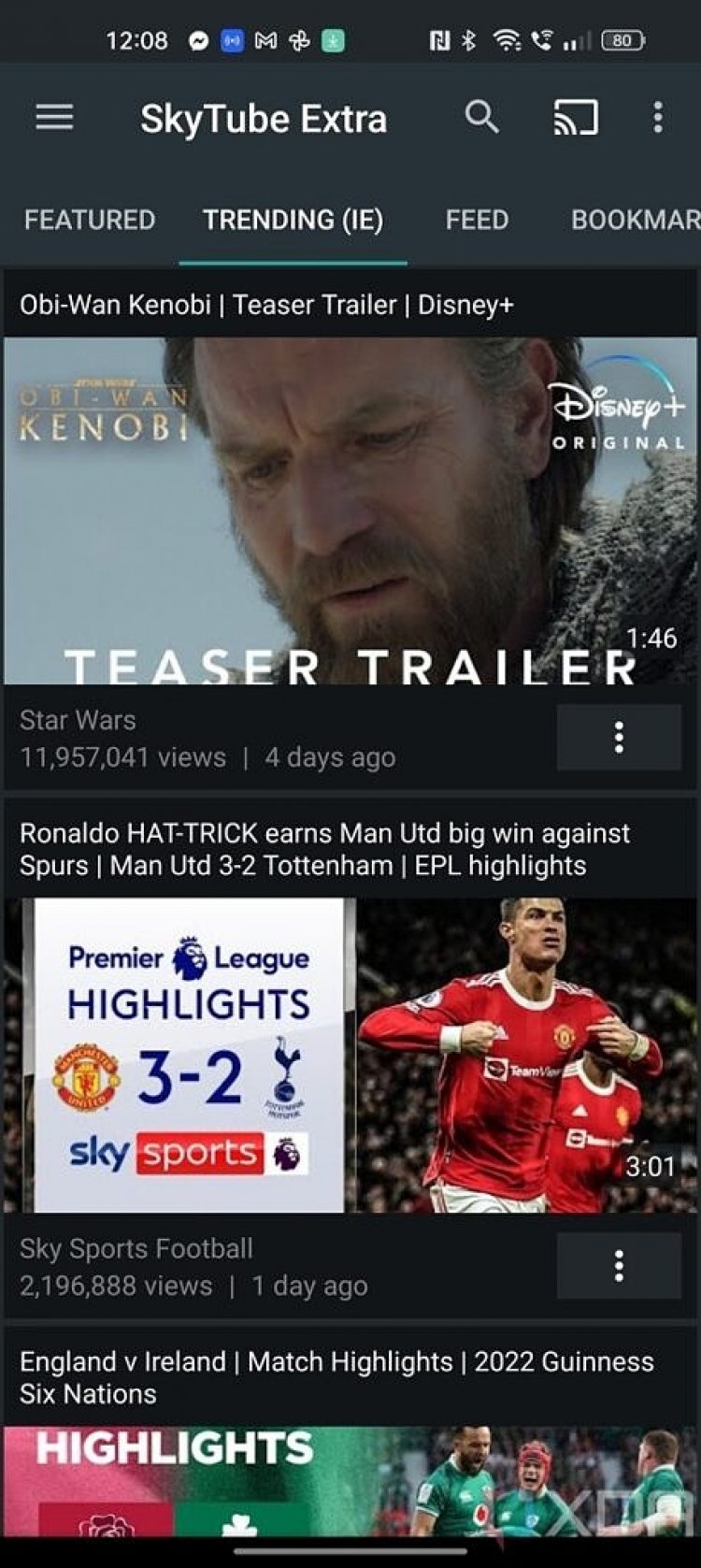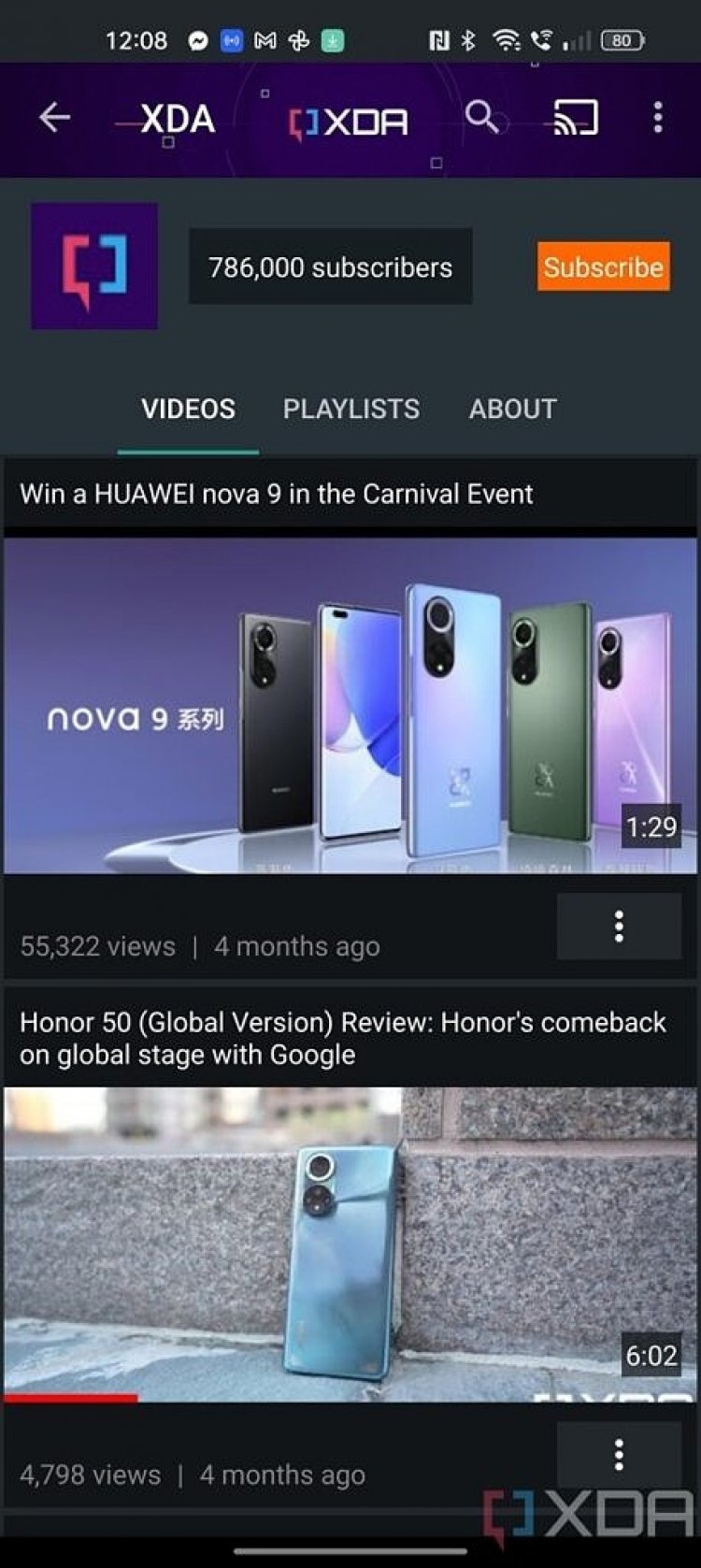 Libretube
It is an interesting beta youtube app. however, it has some cool features that might tempt you to try this once. once of the most interesting facts it that it uses Piped so you do not ever get connected to Google servers.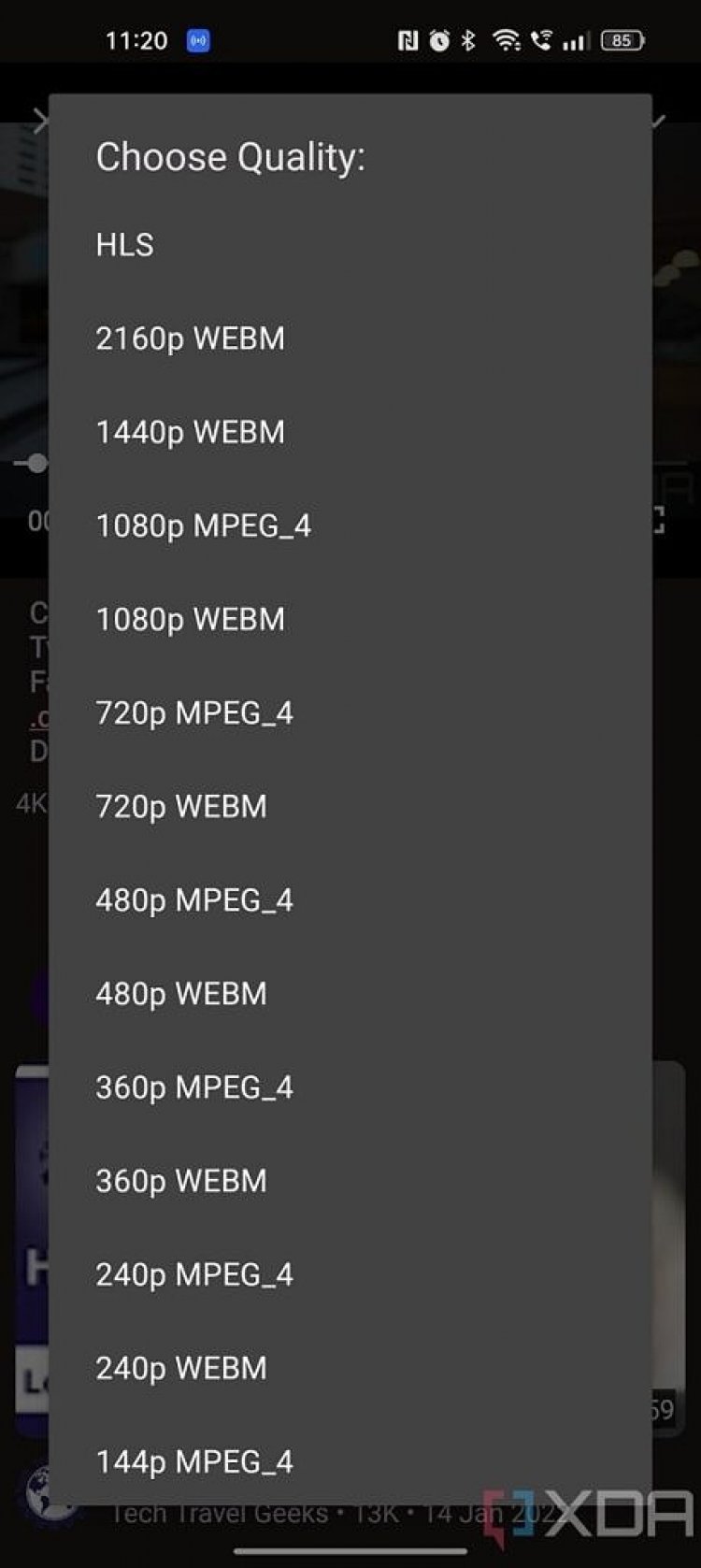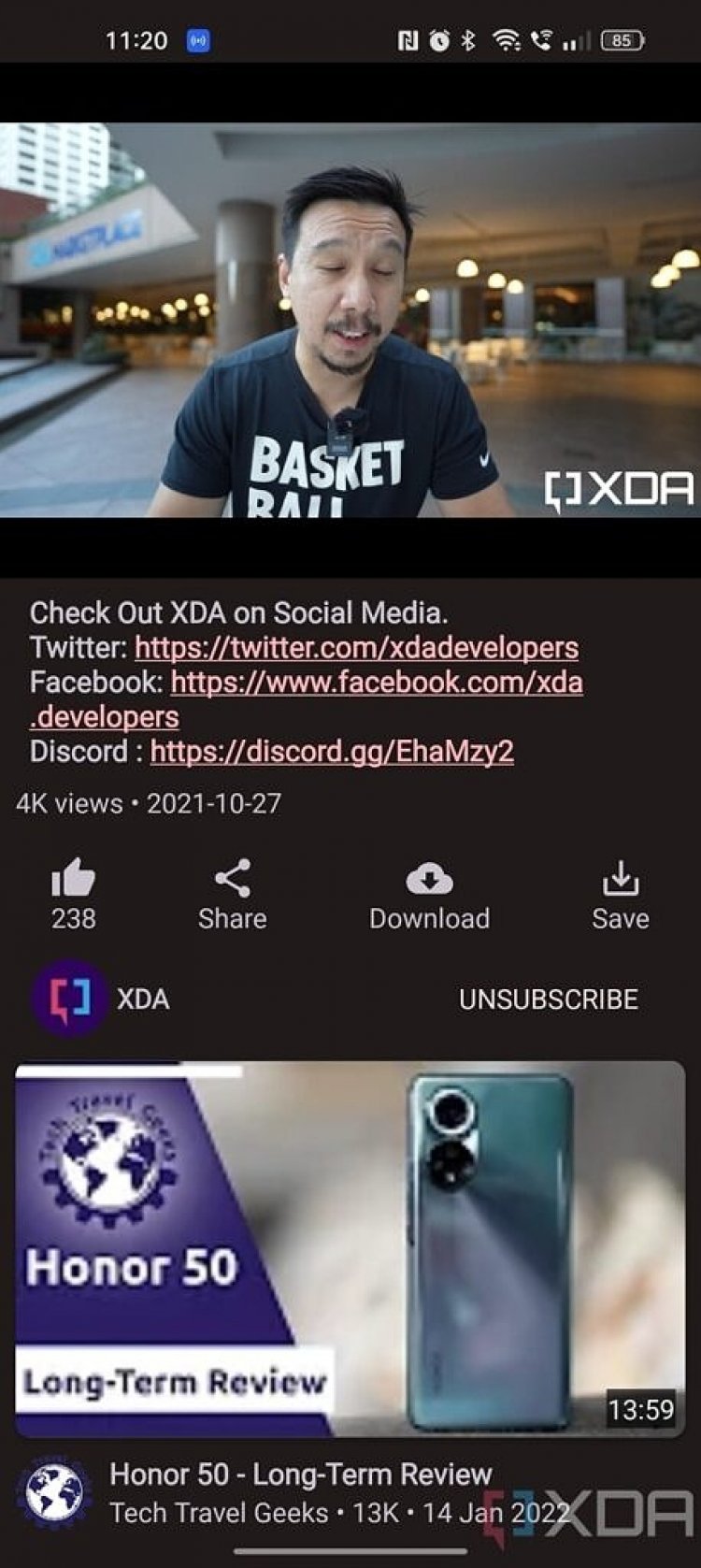 Kiwi Browers:
Besides the apps, the kiwi browser might be the best alternative for you if you own wanna use the above-mentionned apps. Kiwi is a Chromium-based browser developed by XDA Senior Member arnaud42 with support for desktop extensions. As for what you'll be getting with Kiwi Browser, you can watch videos in HD, without advertisements (and without sponsorship segments), and you get a dislike button back. What's more, you can log in to YouTube as you normally would, and you get a closer-to-desktop experience. It's a little bit annoying and not as easy to just share a video to Kiwi Browser as you would in NewPipe nor is there a picture-in-picture player, but it works. Even better is that Kiwi Browser is in itself a great browser, and you might find other uses for extensions on mobile, too.