Apple Developing a More Powerful Mac mini Called Mac Studio: Report
Apple is Developing a desktop Computer solution that has the improvised features of Mac Mini. Two versions are under development, featuring a chip more powerful than the M1 Max.
The Mac Studio
According to the developer, Mac Studio will be based on Mac mini but to be more powerful because it will be using the M1 Max Chip as its processor, and as a rumor, the other version will be even more powerful as it will be using the M2 processor.
According to our sources, the new Mac Studio is known internally by the codename "J375".
Although the name "Mac Studio" may change, it represents a new category between Mac mini and Mac Pro aimed at professional users. The brand also matches the "Apple Studio Display" that the company has been working on, which suggests that Apple will widely advertise both products as a perfect combo for professional work.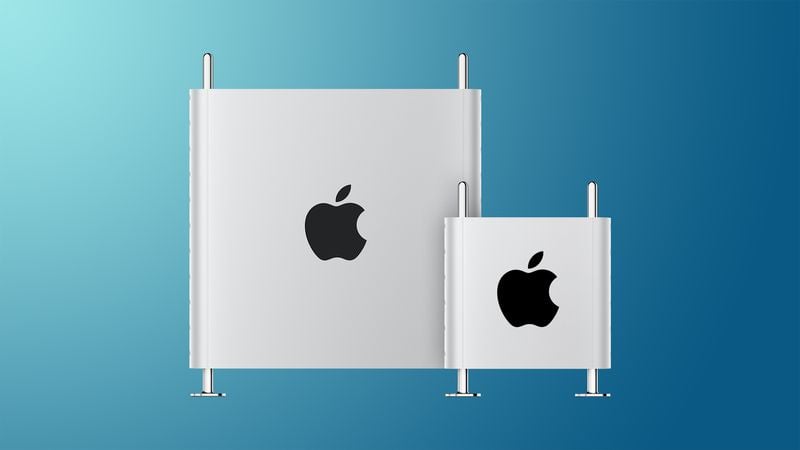 While it is not officially confirmed when Apple would release the Mac Studio. According to 9t05Mac, it will likely come before the iMac pro powered by Apple Silicon.
Price Tag ( Expected )
A Mac Studio is likely to coincide with the release of Apple's rumored new desktop monitor, which could revive the Studio Display brand. In fact, an earlier report by 9to5Mac points to a 7K "Apple Studio Display" an even higher resolution than the Pro Display XDR. Apple last sold its Thunderbolt Display in 2016 with a Quad HD 2560 × 1440 resolution and a $999 price tag.