Top 5 Movies For Hackers: To Watch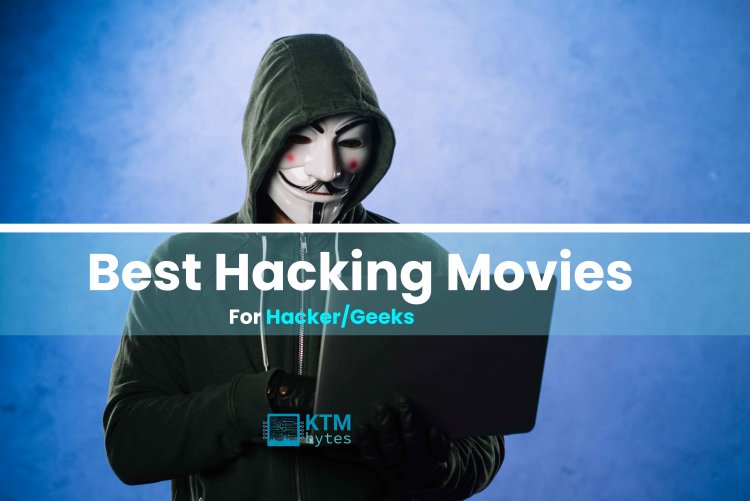 1. Who Am I
Benjamin (TOM SCHILLING) is invisible, a nobody. This changes abruptly when he meets charismatic Max (ELYAS M'BAREK). Even though they couldn't seem more different from the outside, they share the same interest: hacking. Together with Max's friends, the impulsive Stephan (WOTAN WILKE MÖHRING) and paranoid Paul (ANTOINE MONOT), they form the subversive hacker collective CLAY (CLOWNS LAUGHING @ YOU). CLAY provokes with fun campaigns and speaks for a whole generation. For the first time in his life, Benjamin is part of something and even the attractive Marie (HANNAH HERZSPRUNG) begins noticing him. But fun turns into deadly danger when CLAY appears on the BKA's (Bundeskriminalamt, Federal Criminal Police Office) as well as Europol's most wanted list. Hunted by Cybercrime investigator Hanne Lindberg (TRINE DYRHOLM), Benjamin is no longer a nobody, but instead one of the most wanted hackers in the world.—Wiedemann & Berg Film.
2. Take Down
Kevin Mitnick is quite possibly the best hacker in the world. Hunting for more and more information, seeking more and more cybertrophies every day, he constantly looks for bigger challenges. When he breaks into the computer of a security expert and an ex-hacker, he finds one - and much more than that...
3. Hackers
A young boy is arrested by the U.S. Secret Service for writing a computer virus and is banned from using a computer until his 18th birthday. Years later, he and his newfound friends discover a plot to unleash a dangerous computer virus, but they must use their computer skills to find the evidence while being pursued by the Secret Service and the evil computer genius behind the virus.
4. Anonymous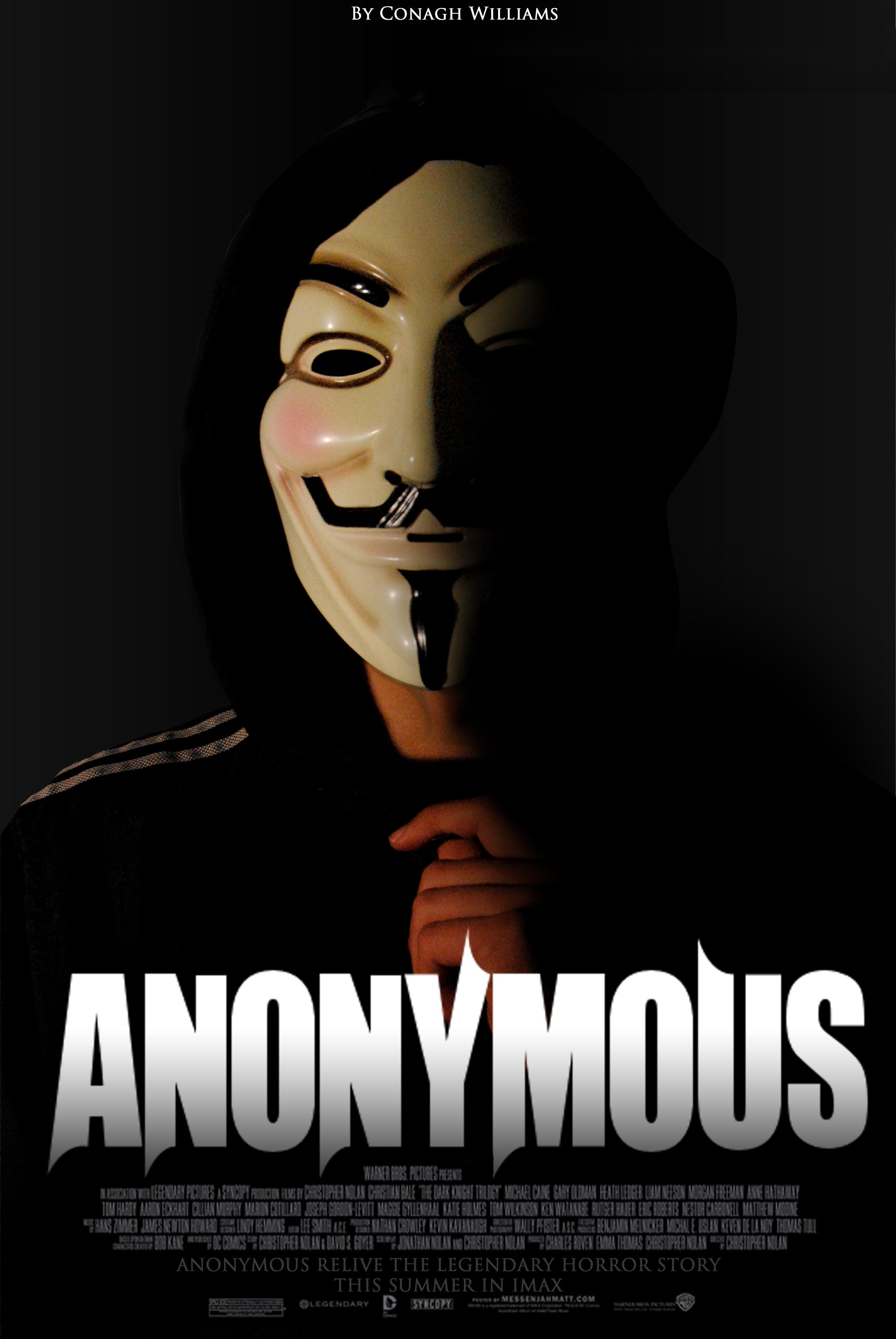 Edward De Vere, Earl of Oxford, is presented as the real author of Shakespeare's works. Edward's life is followed through flashbacks from a young child, to the end of his life. He is portrayed as a child prodigy who writes and performs A Midsummer Night's Dream for a young Elizabeth I. A series of events sees his plays being performed by a frontman, Shakespeare.—Anonymous
5. WarGames
A young computer whiz kid accidentally connects into a top-secret super-computer that has complete control over the U.S. nuclear arsenal. It challenges him to a game between America and Russia, and he innocently starts the countdown to World War 3. Can he convince the computer he wanted to play a game and not the real thing?