"J bikcha Tu Bikcha" : Tubikcha
tubikcha.com is an online marketplace platform for buying and selling services. And it is one of the uprising alternatives to the Hamro Bazaar. Currently, Tubikcha App is only available for android and the web. Soon it will be available for iOS devices at the app store.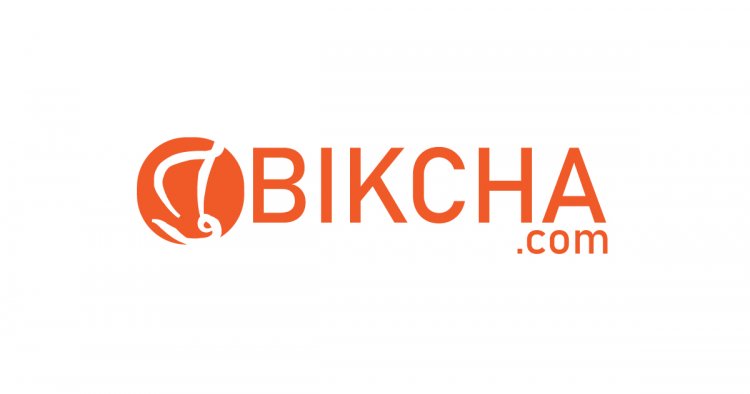 Tubikcha is the platform where users can sell and buy goods such as electronics, fashion items, furniture, household goods, cars, bikes, and anything that you think has a price. Tubickha was first launched with the idea to sell for only the used up things but later on, it was improvised in a more advanced way that the user can also sell the item of their shops with brand new tags.
Tubickha is a Nepali online marketplace and classified company. Tubikcha has listings in overall cities in Nepal in categories such as mobile phones, household goods, cars, real estate, jobs, services, clothes, education, and everything that price tag on it.
Tubickha has more than 160+ Categories which makes it the user easier to search for the specific items that they want. Users can get everything thing they want.
Why choose TuBikcha?
Tubickcha is the online marketplace where you can sell any item for free with no vat or tax. The buyer and seller will be able to chat and confirm the deal, which makes it easy for dealing with. The user who sells authentic items and is a top seller can also get the authentic user brand. (blue tick user) i.e Verified User.
Tubickha has a special feature i.e Featured item to use this user needs to pay money. Featured items show the item on the list.
Why use Featured Item?
Because it will display your item on top of the application and web page, which has a high rate of increase in traffic of your item.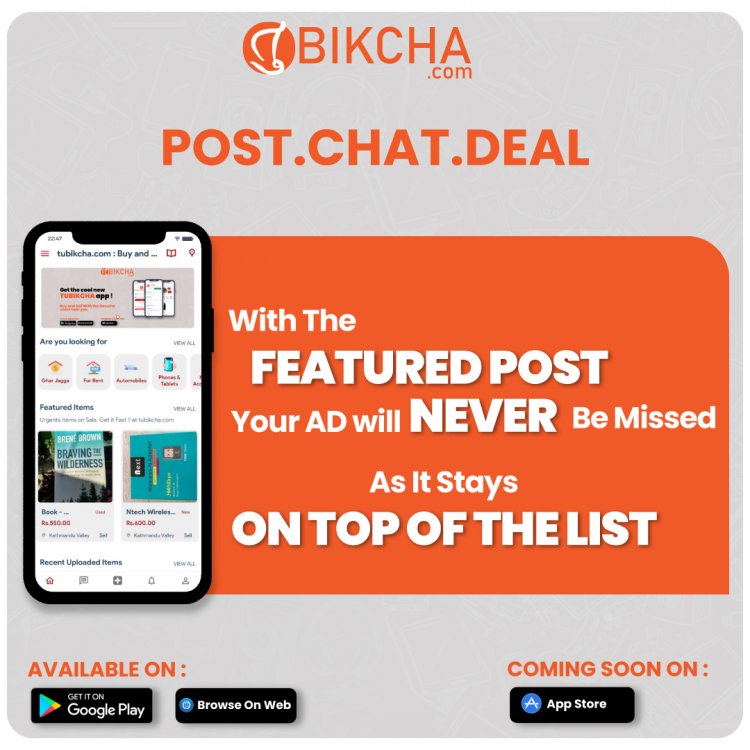 You can download this app for android:
Follow the Link: https://play.google.com/store/apps/details?id=com.tubikcha.flutterbuyandsell
Web: www.tubikcha.com