US FED REMARKS AFFECT THE PRICES OF BITCOIN TO THE LOWEST
Bitcoin Prices fell to the lowest on this Friday.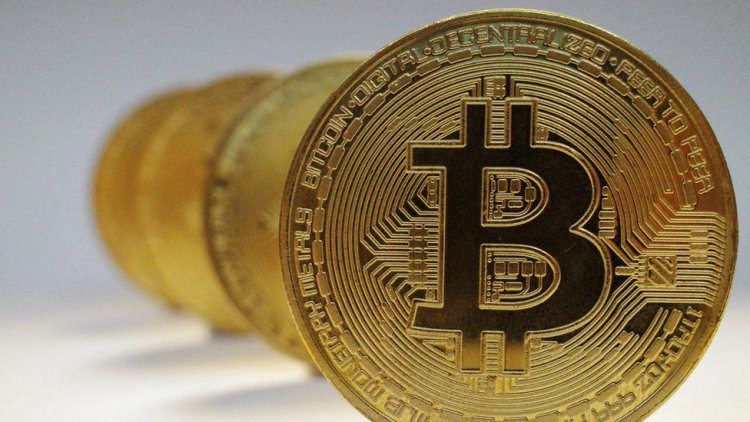 US FED REMARKS AFFECT THE PRICES OF BITCOIN TO THE LOWEST
According to data from Coin Metrics, the prices of Bitcoin fell to the lowest last Friday mostly due to US's tightening monetary policy and a huge internet shutdown at the world's second largest bitcoin mining hub, Kazakhstan.
The price fell to $40,749.90 from $41,000 this Friday which is the lowest since Sept. 29. The coin metrics showed that the last trading price was by 2.9% at $41,947.75.
The minute after the Hawkish comments on Federal Reserve's December meeting regarding central bank dialing back to pandemic-era stimulus, the prices of cryptocurrencies started dropping. Fall in prices of the world's largest cryptocurrencies is also due to triggered sell-off in global stock market.
Despite Bitcoin bulls' explanation on independent relationship between Bitcoin being digital currencies and stock markets being traditional financial market, experts certainly noticed parallel price movement between them.
Know more about Crypto, Blockchain, and Types of Cryptocurrencies
Other than Bitcoin, other digital currencies like Ethereum and Solana also experienced fall in prices by 6.8% and 7.7% respectively.
Beside the above mentioned reasons, the internet shutdown in Kazakhstan is also equally responsible for weighing down Cryptos prices to the lowest last week. The president's move to shutter internet service caused protests against government and it is estimated that 15% of the network went offline.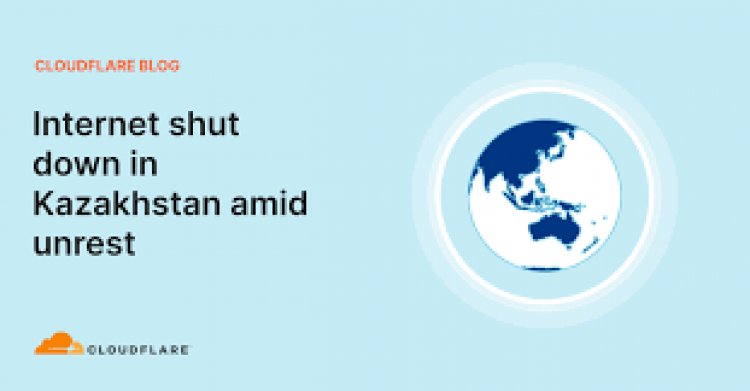 Marcus Sotiriou, a UK based digital asset broker explained that the internet shutdown of Bitcoin processing is not directly correlated to fall in prices of Crypto currencies but it can raise security issues of the network which spooks investors in short-term.
KEY TAKEAWAYS
The data from Coin Metrics showed that the price of Bitcoin has fallen below $41,000 on this Friday and has reached the lowest level since Sept. 29.
Due to Hawkish comments from the Federal Reserve, the huge fall occurred in cryptocurrencies as a ripple effect from a sell-off in global stock markets.
The world's second-largest bitcoin mining hub, Kazakhstan, experienced a huge internet shutdown.