Ntech Next Track TK188 Mechanical Gaming Keyboard: The Ultimate Review.
Gaming keyboards are popular for gamers. However, there are also some other people who need a gaming keyboard. If you type a lot of code and documents every day, a gaming keyboard is the best choice to make your work easier and faster. The difference between a normal keyboard and a gaming keyboard is that the latter is designed for gaming, which means it will have some extra functions like macro keys, anti-ghosting technology, backlight, and so on.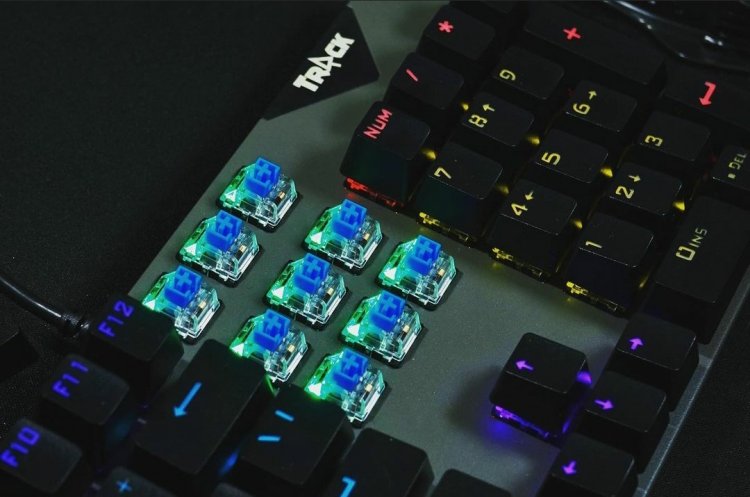 The TK188 mechanical gaming keyboard is your dream come true for a hardcore gamer, as it's designed for gaming. The first thing that you will notice about this keyboard when you take it out of the box is the weight and feel of it. The keyboard is made of high-quality aluminum and has a durable, sturdy build quality to it. The keyboard has programmable keys and a built-in game mode button that disables the Windows key. It features full LED backlighting with 7 different colors. These colors can be customized to fit your mood or be adjusted to illuminate just the keys you.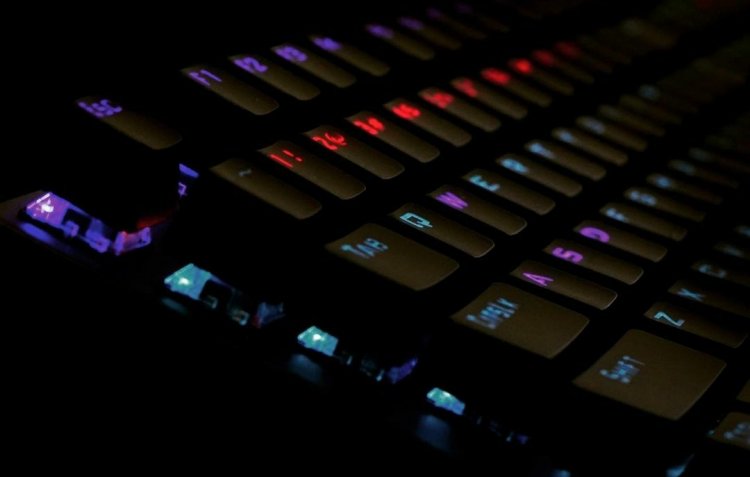 The TK188 is a high-quality mechanical gaming keyboard that has a premium feel. The keyboard is made of only the highest quality plastic and metal. The keyboard itself doesn't have any flashy lights or fancy designs but instead focuses on delivering a quality product that will last for years to come. The first thing you notice about this mechanical keyboard is how solid the build feels. The solid build gives it an excellent weight and durability, which will last for many years of heavy use. This makes it great for avid gamers that are looking to find a mechanical keyboard to last them through many years of gaming.
Features:
Mechanical Keyboard
Blue switch
20 Running Light mode
Dual injection Keycap
Metal surface
N-Key Rollover
Customize Lighting mode
425*120*30mm
Backlit keyboard
19key NT Ghost
460*200*38mm