Ntech Nextt Boom Box 333- Multimedia USB Speaker: A Complete Review.
Boom Box is a form of multimedia USB speaker which has multiple functions in one device. It can be used as a speakerphone, FM radio, recorder, sound expander and etc.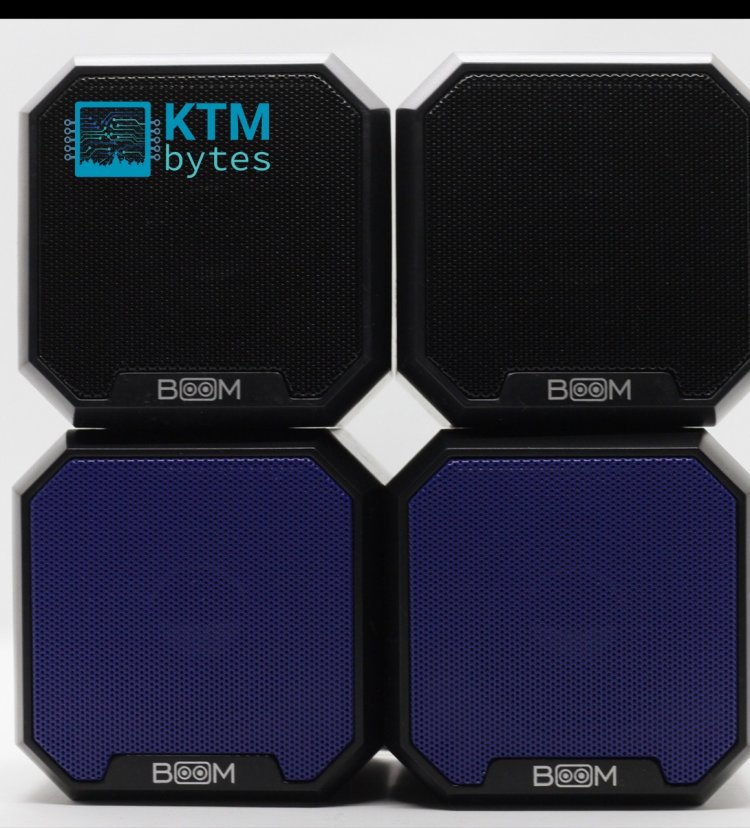 Ntech Nexgen has brought the multimedia speaker i.e. Boom Box 222 which is very much portable and easy to control sound control.it has a high performance with very good sound quality. Best sound surrounding quality with a USB connection and the 3.5mm jack. Portable speakers can adjust to anything. you can use it for tv, laptops, desktop and even on your phone.
Specifications :
USB power supply
Power : 3W * 2
Jack connection: 3.5
High performance
Good quality l
AC/DC Powered Supported
Amazing Sound
Beautiful Design
USB-Powered
Easily connected to the laptop/netbook/mp3/the PSP/cd and other various sources, anywhere to enjoy music.
Plastic material
Channels: 2.0 (2.0)